EXCLUSIVE SAVINGS
AND QUALITY CARE
EXCLUSIVE
SAVINGS
AND QUALITY
CARE
EyeBenefits has been a leader in the discount vision marketplace for over 25 years. The EyeBenefits network includes over 11,000 national, regional, and independent optical locations, and close to 2,000 LASIK centers.
EyeBenefits Members enjoy discounts of 10-50% off lenses, frames, exams and contacts.

Minimize out of
Pocket Costs
Member Services
Assistance 24/7
SAVINGS YOU
CAN SEE
5-20% discounts on customary eye exam fees.

20-25% discounts on retail frames.

15-50% discount on LASIK procedures.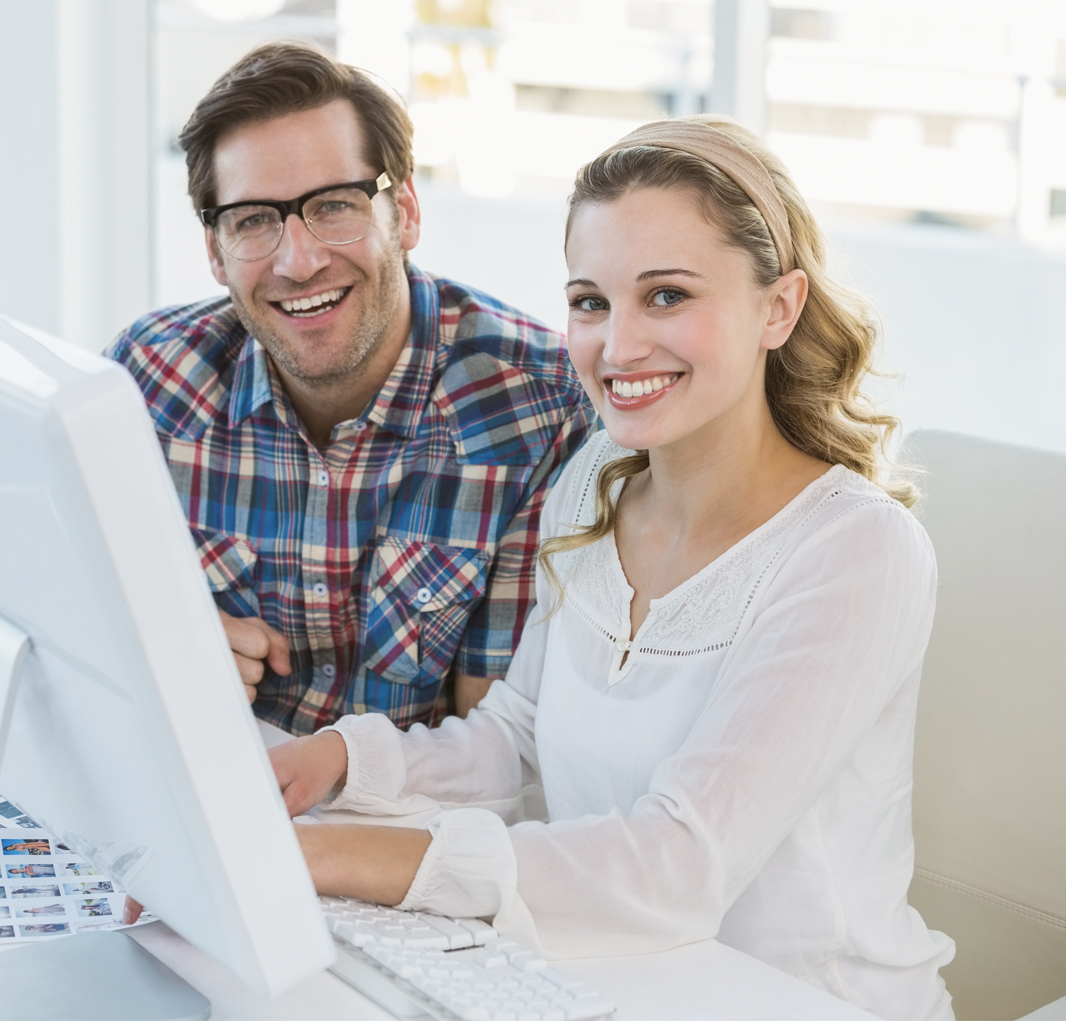 Contact us for your
billing inquiries